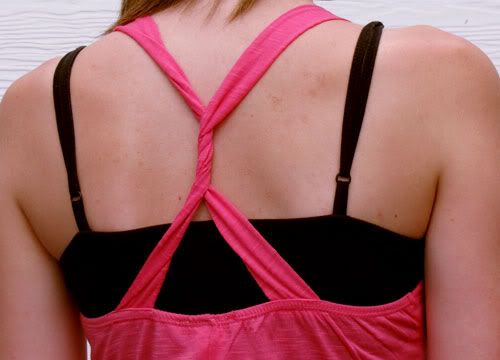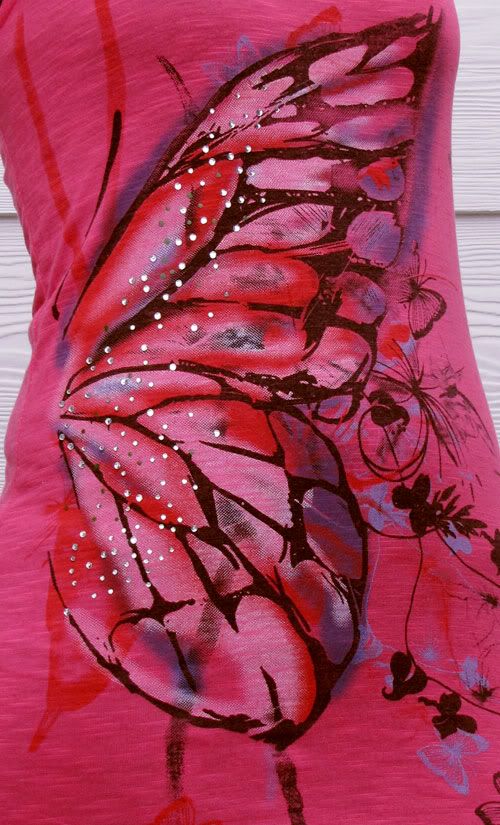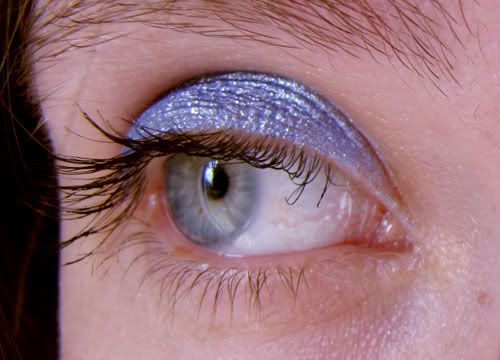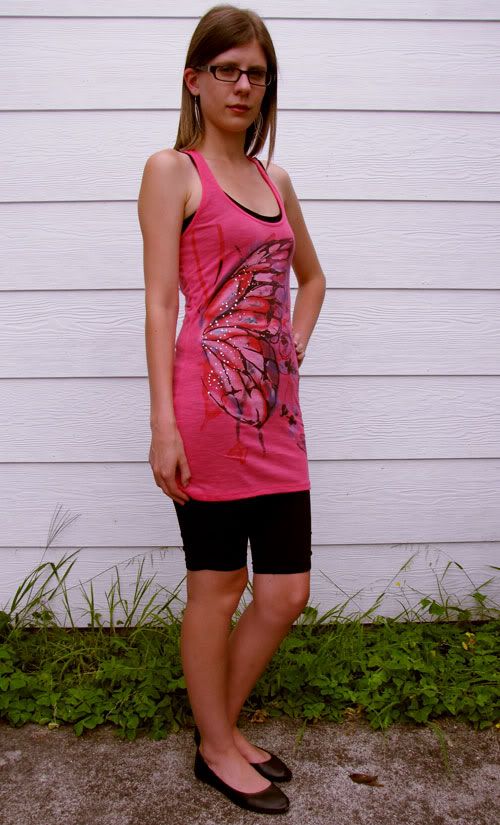 Singlet/Dress: TradeMe (new)
Singlet: Just Jeans (worn underneath)
Tights: Garage @ The Warehouse
Shoes: Garage @ The Warehouse
Earrings: Dollar store
Make up: Eyes - e.l.f Mineral Eyeshadow Primer, NYX Jumbo eyeshadow pencil in Pacific, Beauty From The Earth multi-use mineral in Calypso, and Maybelline Define-a-Lash mascara in Very Black; Lips - Revlon Brush-on Shine lip gloss in Passion Punch; Face - Australis concealer
Where: Around the house and to work for a meeting.
I never thought I'd say this, but I'm actually looking forward to winter. My legs are pining for jeans and tights, my feet for boots, and my neck for scarves. Usually cold weather isn't my thing: I get cold very easily and end up spending most of my time indoors wearing three jerseys with a thick dressing gown over the top. But this year might be different. I'm excited to style my winter closet. I have so many ideas and plans. And, as always, I have a big wishlist! Today's outfit kind of reflects my winter sentiment. It's getting colder here - plus I had to spend an hour in a room with air conditioning set so low I nearly froze - and it's a bonus that this outfit is comfortable.
In other news, I got two hauls in the post today: one from Beauty From The Earth and the second from Head2Toe Beauty (which was a whole lot of China Glaze nail polishes). I'm such a make-up hoarder!
Beauty From the Earth Multi Use Minerals in Iced Violets, Caribbean, Calypso, Victoria, Cheap Thrills, Big Ego, Triple Berry, Casablanca Nights, Paris, Atomic Teal, Electric, Blue Bird, Blacklisted, Jaded, Mistress, Sugar Daddy, Bitter, Platinum, Limeade, Winter Blues, Tickle Me, Crystak, Gable, Halo, and Stunning; Free sample of Doll Face Blush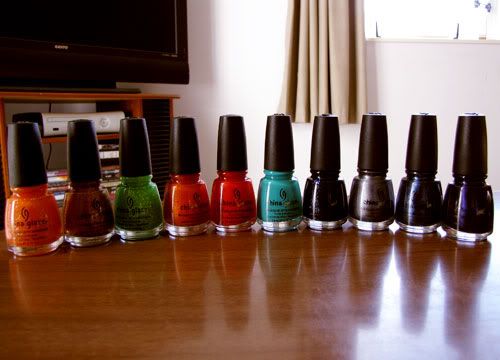 China Glaze Nail Polish in Dreamsicle, Ginger, Sour Apple, Orange Marmalade, Cherry Pie, Four Leaf Clover, Meteor Shower, Awaken, Midnight Mission, and First Class Ticket
leonacarolina posted this